What I'll Need After Web Hosting Service?
Lots of extra services such as firewalls, technical assistance, email services, FTP access, website building tools and more. We will explain all of this it in a simple way.
Everything About

Web Design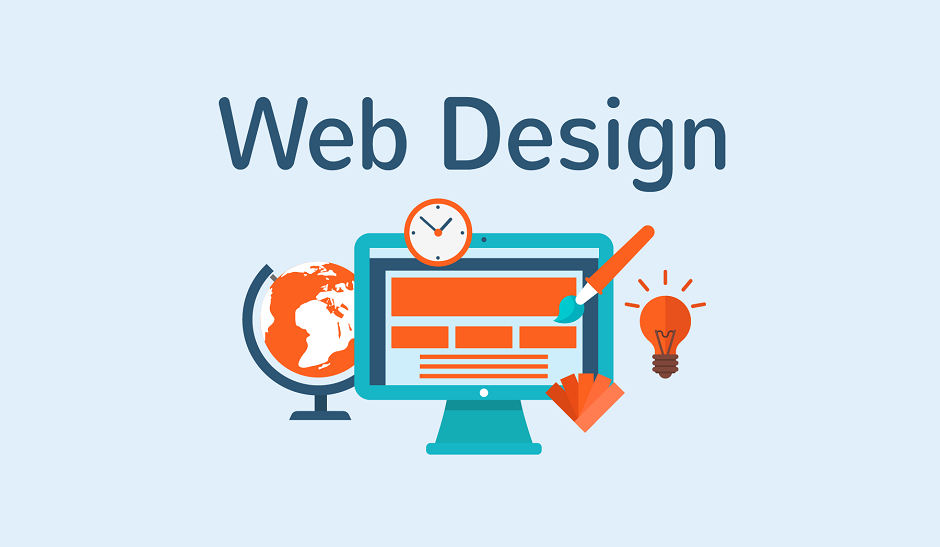 Web Design Web Design is a similar process of creation, with the intention of presenting the content on electronic web…
Read more
Everything About

Email Accounts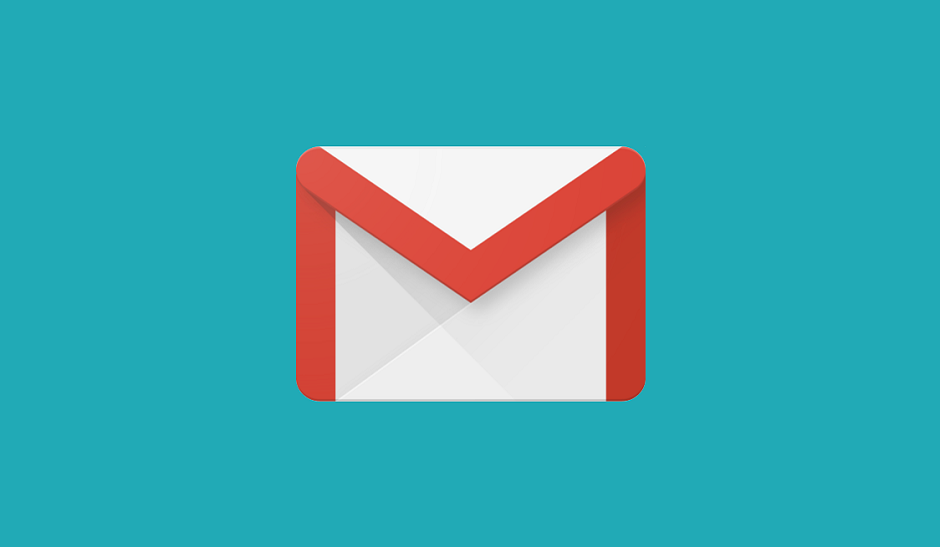 Check Your Domain Emails From Gmail Account If you have Gmail account, now you can check mailbox of your company…
Read more
Why Network EGYPT?
Network EGYPT is the first service provider in Egypt and Middle east, we are working and giving our service for customers since 2001, and start the name of Network EGYPT at 2004 since now. Our main mession is to be your Technlogy Power for your business.
Why should you move to Network EGYPT?
Web Hosting Service is not a game to leave it with low experiance people, or even any new company. Your website and emails is the first imperission for your business, you have to keep them very safe and in a clean image. Be smart and don't leave your business on account with very low cost, your business is more important than just a few dollars. service that you need.